"Breakfast is everything. The beginning, the first thing.
It is the mouthful that is the commitment to a new day, a continuing life."
A.A. Gill
We offer a wide range of breakfast choices, from the traditional or vegetarian Full English to Eggs Benedict, fresh pancakes or avocado and poached eggs on homemade sourdough bread.
Fish lovers can enjoy kedgeree, smoked haddock and scrambled eggs with smoked salmon.
Vegan, vegetarian, dairy and gluten free diets can all be catered for.
View Menu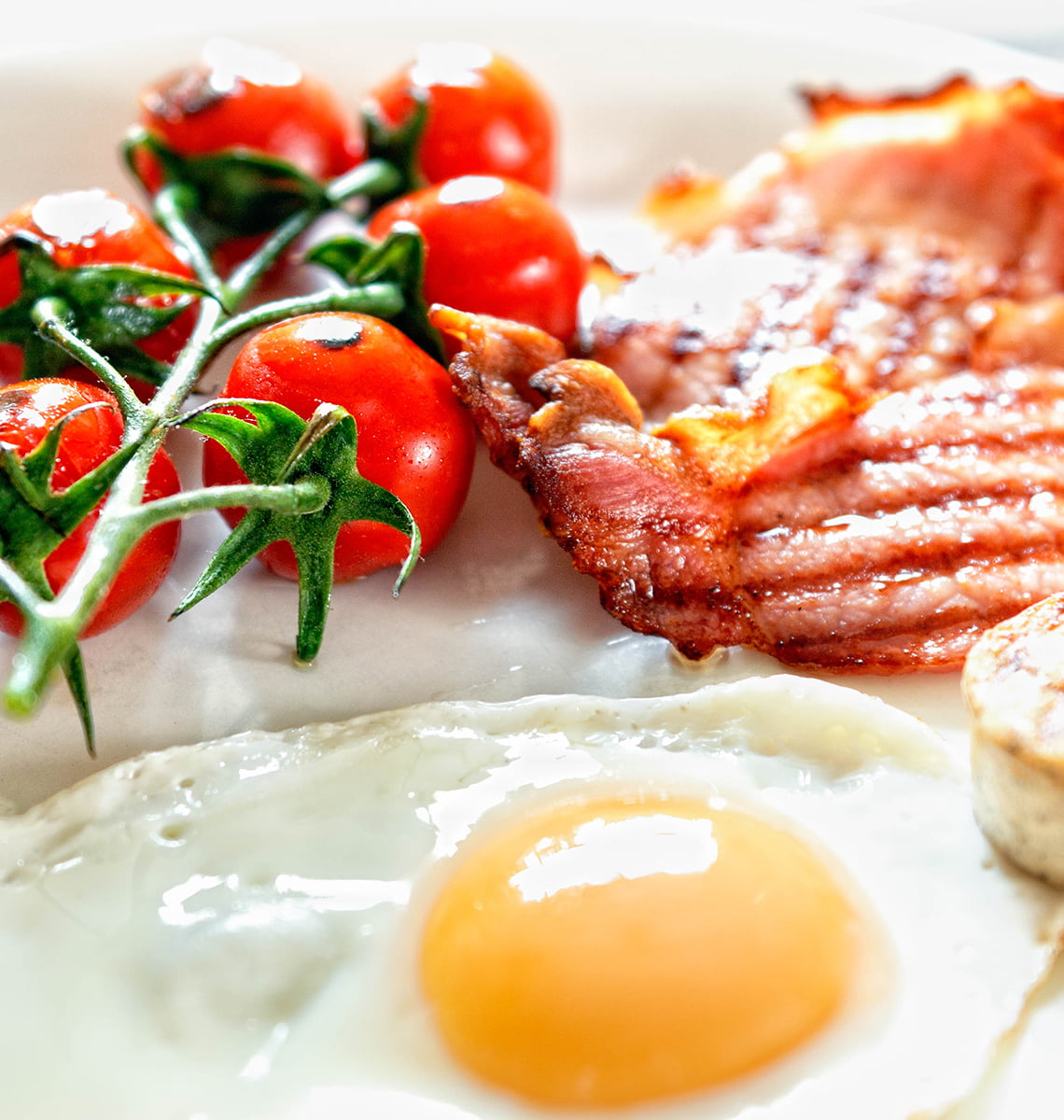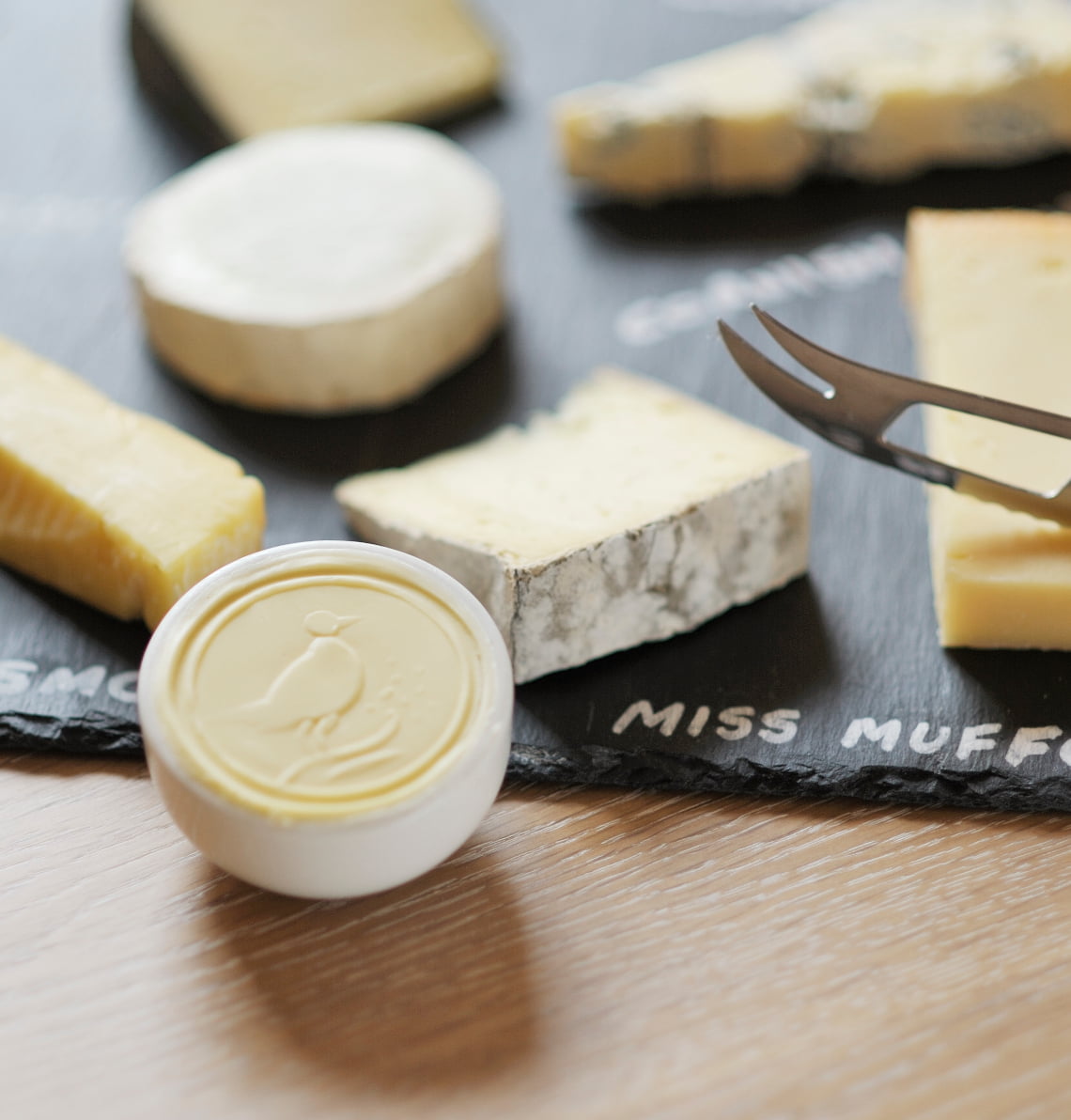 We are passionate about sourcing our products locally, both to support local businesses and to reduce our food miles. Our independent suppliers are proud to showcase the best of Cornwall.
Free range eggs
Traditional sausages
Cornish bacon
Smoked salmon
Smoked haddock
Cornish cheeses
Teas & coffees
Vegs & fruits
Flowers
Fresh Herbs
Cornhill Farm, Camborne
R J Trevarthen Butcher, Stithians
Cornish Bacon Company
Matthew Stevens Fish, St Ives
Newlyn Fish Company
Thomas Hanson Fine Food
Mr Billy's, Penzance
Thornes & Nancealverne Market Garden
Buds to Bloom, Penzance
The Back Garden
Free range eggs – Cornhill Farm, Camborne
Traditional sausages – R J Trevarthen Butcher, Stithians
Bacon – Cornish Bacon Company
Smoked Salmon – Mathieu Stevens Fish, St Ives
Smoked Haddock – Newlyn Fish Company
Cornish cheeses – Thomas Hanson Fine Food
Teas & coffees – Mr Billly's, Penzance
Vegs & fruits – Thornes & Nancealverne Market Garden
Flowers – Buds to bloom, Penzance
Fresh Herbs – The back garden